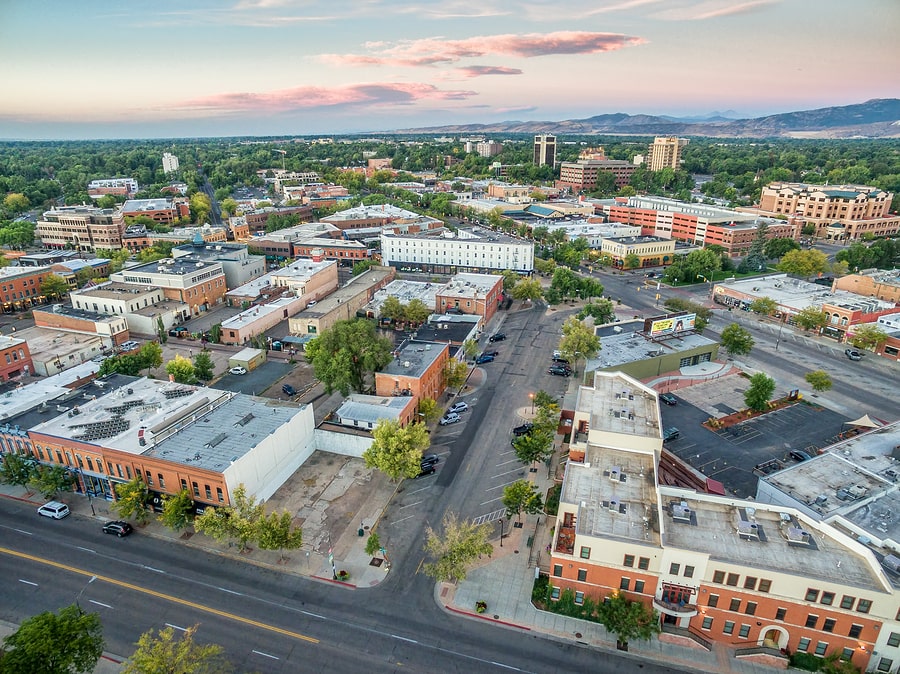 Fort Collins is a somewhat unexpected treasure, just a short drive north of Denver. It's the home of Colorado State University (CSU) and the cultural capital of northern Colorado.
This college town has plenty of old-school charm, and it's also the place to be if you're a beer-lover. It boasts about 20 breweries from which to sample, so you could spend an entire trip touring these and trying all the local ales.
Read on for some more of our favorite musts for you to enjoy during your next visit to Fort Collins:
Visit Historic Old Town
If you want to get transported back in time, Historic Old Town can fill the bill. Abounding with brick buildings, the charm of this city will engulf you. This area is the perfect place to grab a bite, too, because it features more than 80 restaurant options, all within short walking distance!
Disney World's Main Street USA is modeled after Old Town, so, in a sense, you're touring the original Disneyland, sans Micky and Minnie!
Be sure to visit the Armstrong Hotel, which is an Art Deco gem from the 1920s with a well-preserved original interior.
Enjoy the Fort Collins Museum of Discovery
The Museum of Discovery is a substantial interactive museum that offers fun explorations for guests of all ages. It's a non-traditional museum, where you can also catch a movie at the Digital Dome or visit the top floor to enjoy the observatory. If you're looking to take some amazing aerial pictures of Fort Collins, the observatory is a must.
Tour the Odell Brewery Company
Making English Style ales is the specialty at the Odell Brewery, which also happens to be the oldest craft brewery in Fort Collins. Reserve some time in your schedule for a visit to the taproom to test some of their unique ales.
Check Out Some of the City's Food Trucks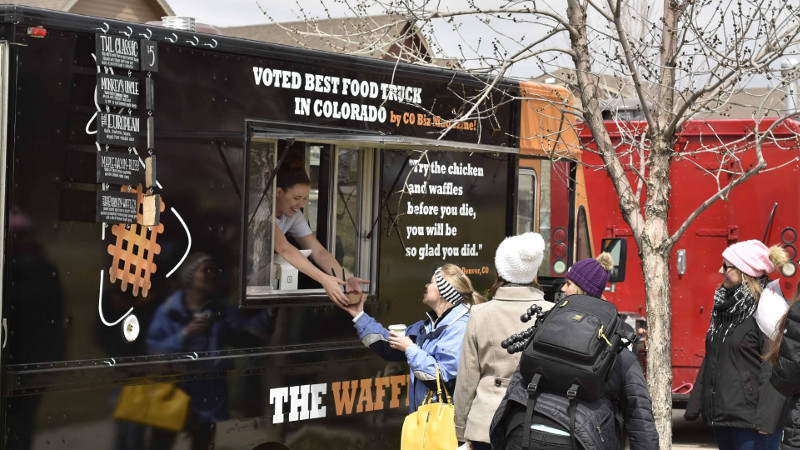 The food trucks in Fort Collins are incredible, with hordes of fantastic options, whatever kind of food you want.
Some of our recommendations include:
Explore the Jessup Farm Artisan Village
The Jessup Farm Artisan Village serves up another terrific way to enjoy the old-time charm and history of Fort Collins. This old converted settlement has fabulous food at its restaurant – genuine comfort food to warm your soul. Even if you're not up for a big meal, you can come here and unwind at the equally charming coffee shop or pick up some unique souvenirs at the home shop and clothing boutique.
Visit Curiosities
Curiosities is a unique place to visit if you like antiques, traditional toys, and curiously charming and unexpected knick-knacks. Locally-run and owned, this is one of the more intriguing features in town, always full of surprises for the discerning shopper.
Try Some Craft Coffee
Fort Collins isn't just full of beer connoisseurs; this place has the java bug, too. If you're a morning-brew person, you've got options galore for exciting coffees. Hotspots include Harbinger Coffee, Farmers Brother Coffee, Everyday Joe's, The Bean Cycle, Bindle Coffee, and The Human Bean. You can try a different one every morning of your trip!
Enjoy Nature at the Poudre River
Your trip would not be complete without a stop by the Poudre River. With breathtaking views, this is a great place to meditate and relax – or choose a little more adventure with some hiking and kayaking.