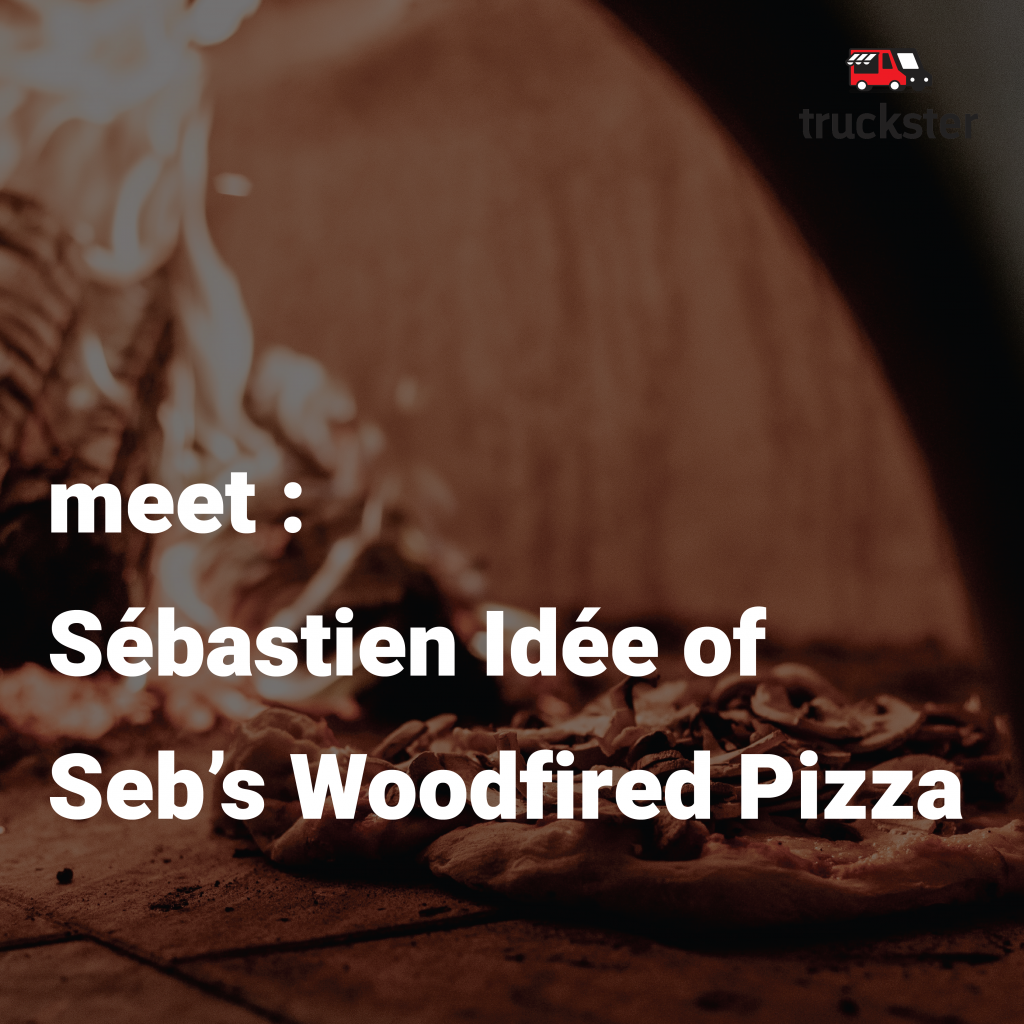 An interview with Sébastien Idée, owner and operator of Seb's Pizzas.
Location: Denver, CO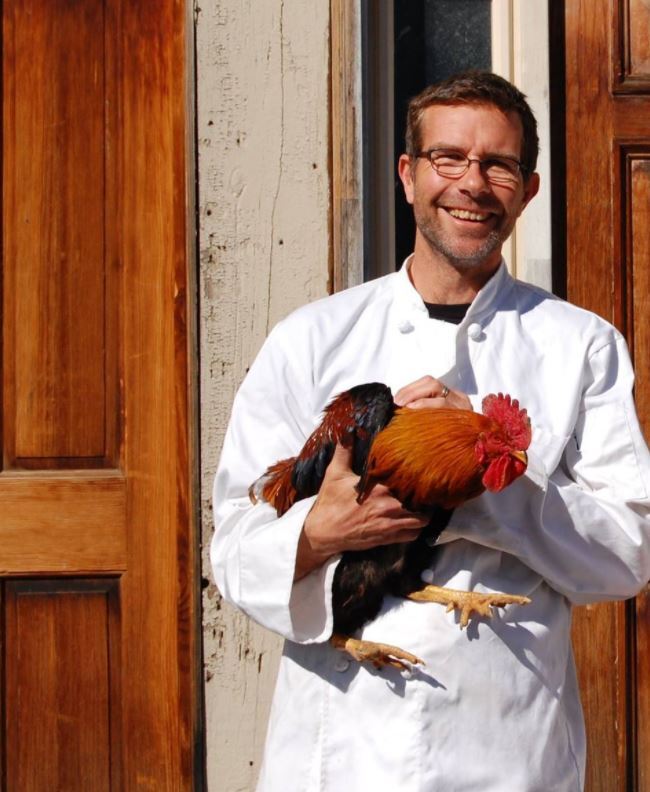 There are so many reasons to love Sébastien with Seb's Pizzas. Besides being incredibly friendly and having that oh so charming French accent, he is an absolute pro food truck operator. We know when we recommend him for an event that the client will be more than happy with his service, his staff, and the quality of his food. Wood fired pizzas are always a crowd pleaser, and even more so when you layer on his fresh ingredients, gourmet approach, and French appeal.
Read on to hear more about his love of food and what it's like to run Seb's Pizzas.
We live for food:
What's your favorite sandwich?
A French style tuna sandwich
What's your favorite guilty pleasure food?
Foie gras
Your must read cookbook or food blog?
Larousse de la Cuisine
If you were on chopped and given pickled onions and pork belly, what would you make?
Creole pizza
What's your favorite food memory?
Catering a 6 dish wedding for 250 people
A look into the life of a food truck owner: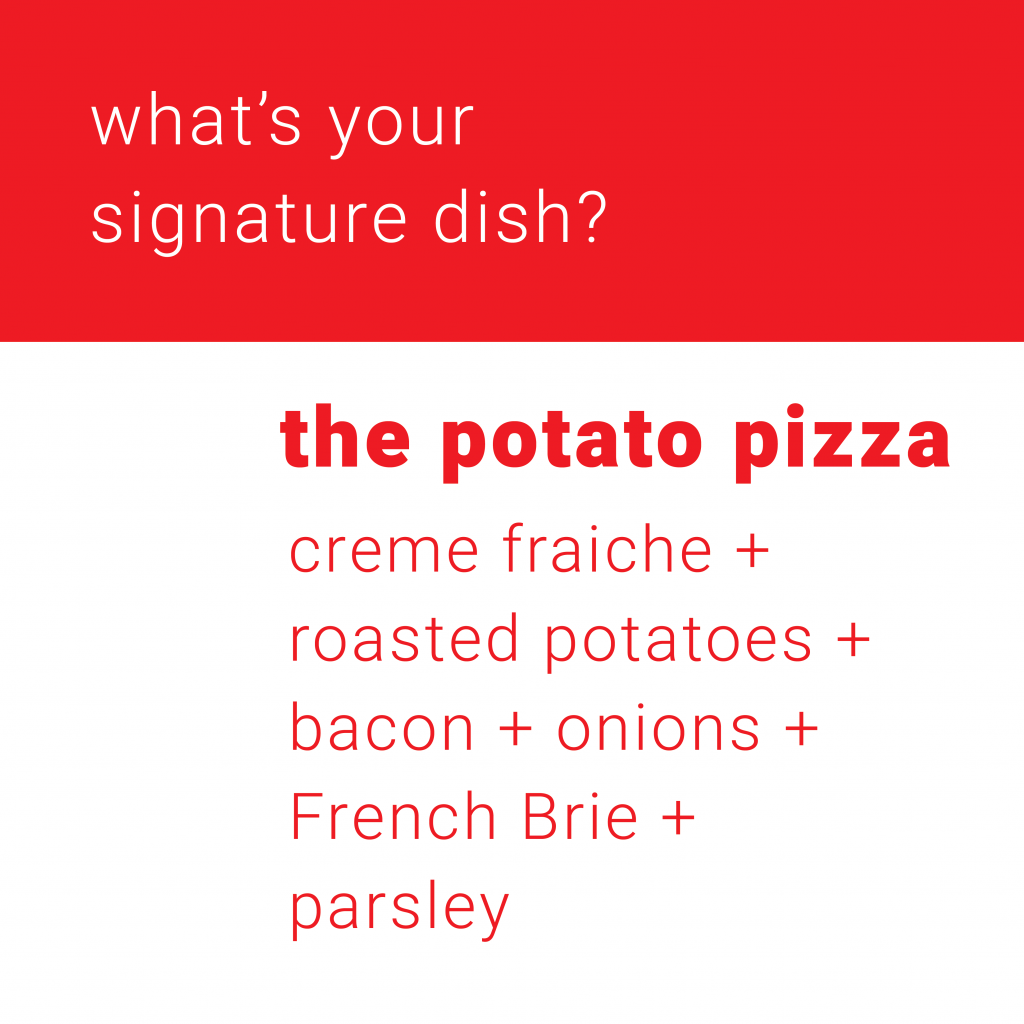 What is your truck's signature dish?
The Potato pizza: creme fraiche, roasted potatoes, bacon, onions, French Brie and parsley
What is your most memorable review / comment on your food?
Trip Advisor award for the best Boulder pizza
What's the best part of running a food truck?
Providing culinary joy to my customers
What is your favorite part of using Truckster?
View Seb's Pizzas on Truckster to find his upcoming events or book him for catering: https://gotruckster.com/food-truck/sebs-pizzas