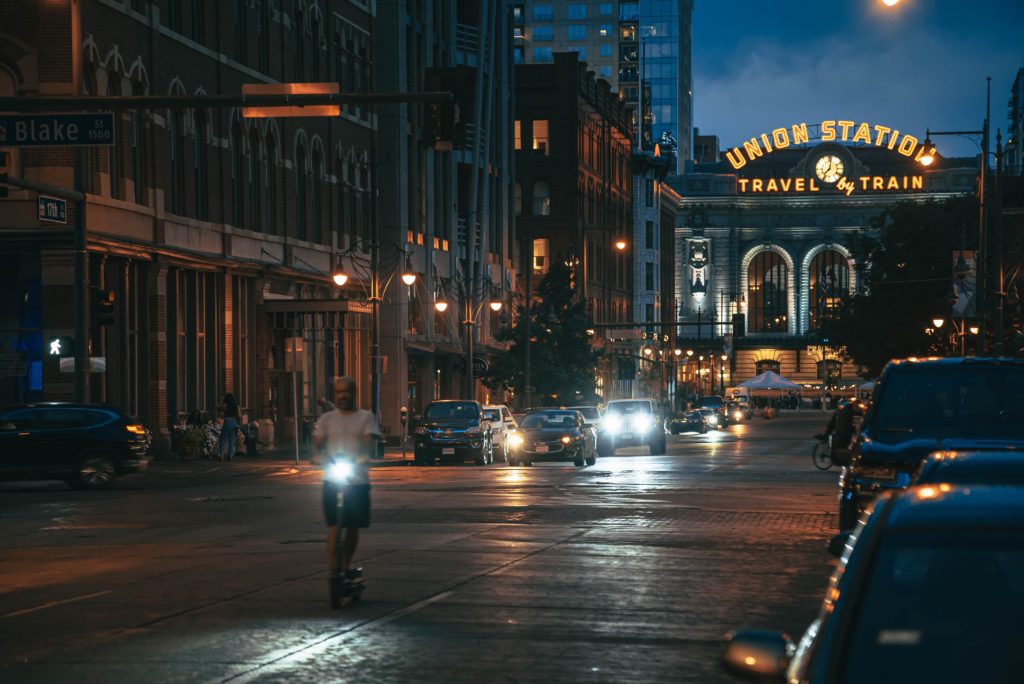 Bad news from the Denver PD for food truck owners and hungry crowds in the Lodo area- Officials announced in late July of 2022 that food trucks will no longer be able to operate in lower downtown Denver on Thursdays through Saturdays, in an attempt to reduce opportunities for crime and violence.
How Local Food Trucks Became the Target
This decision came after police had to open fire on a man with a gun outside of Larimer Beer Hall on a late Saturday night, after the bars closed. Unfortunately several bystanders were shot in the exchange, and they happened to be standing in line at a food truck. Police have determined that banning food trucks from parking in the Lodo area will incentivize people to head home after the bars close instead of hanging out in the streets to get their favorite authentic gyros or tacos from a local food truck. Less crowds of drunk people equals less chances of conflicts, right? Maybe not, if all those drunk people are hangry and have to walk several blocks to find their favorite Denver food trucks.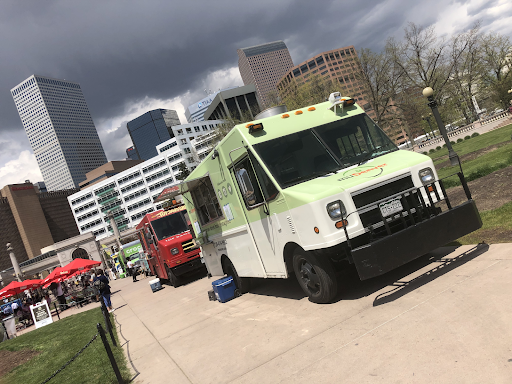 How the Ban Affects The Best Food Trucks in Denver
Understandably so, many food truck owners feel that this is an unfair response to what happened. This decision affected around 20 different food trucks, all of which heavily rely on the business from the Lodo area on the weekends to keep their dreams alive. Many food truck owners have operated in the same location for decades, and customers have grown to know exactly when and where the best food trucks will be, and what they are going to order. These trucks now have to find new locations, several blocks away from where customers can easily see them or have known them to be for years. It will be much harder for food trucks to be found, and hungry customers to find them. Luckily, Truckster has an App for that!
How to Find and Support your Favorite Local Food Trucks with the Truckster App
There's always a bright side to every story, if you are willing to look! You can still find and support your local food trucks by downloading the Truckster App. The app allows you to track live locations of trucks(nationwide), make and read reviews, view menus, and even order ahead online. The Truckster Vendor App is also a valuable asset to have for food truck owners. It helps food truck owners reach more customers, book catering gigs, schedule events, monitor analytics of your small business, and more. So if you are a food truck owner, food truck aficionado, or part of the Lodo crowd wondering where all the food trucks have gone, get the Truckster app now so we can all stay connected and keep our bellies full!